Lübeck
+49 (0) 451 - 87 97 2 - 0
Bremen
+49 (0) 421 - 83 96 8 - 0
Oederan
+49 (0) 37292 - 25 - 0
Our services all around Wheel and Tyre
360° for a maximum of efficiency and quality
Quality and service makes the difference – that is why Otto Just offers every kind of service as concerned assembling and producing, transport and logistics, storing and waste management out of one hand. Our portfolio includes the planning of special vehicles, assistance in developing Import brands for special purposes and concepts for individual complete wheel solutions. Always staying focussed on the best results for our client.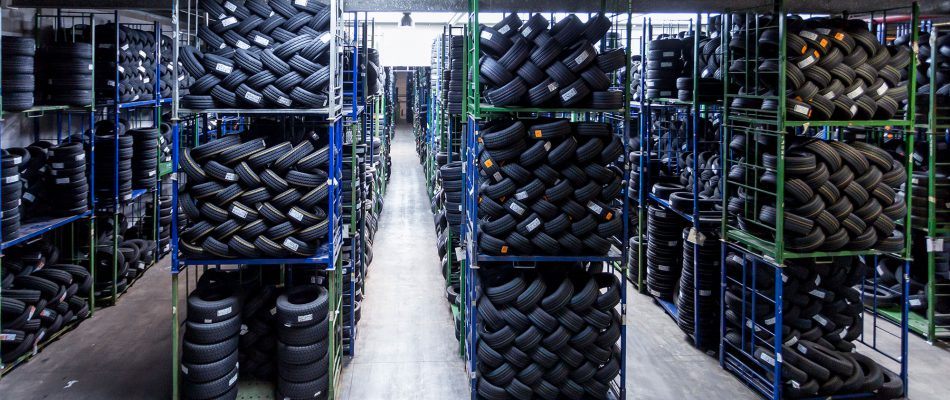 Otto Just has a well educated team on duty that selects goods and suppliers from all markets that we source from. We guarantee a professional handling of all national and international projects and we are able to purchase every product in short term via our wide supplier and partner network. From truck tyres to small sizes of tyres and rims in all specifications from nearly every producer.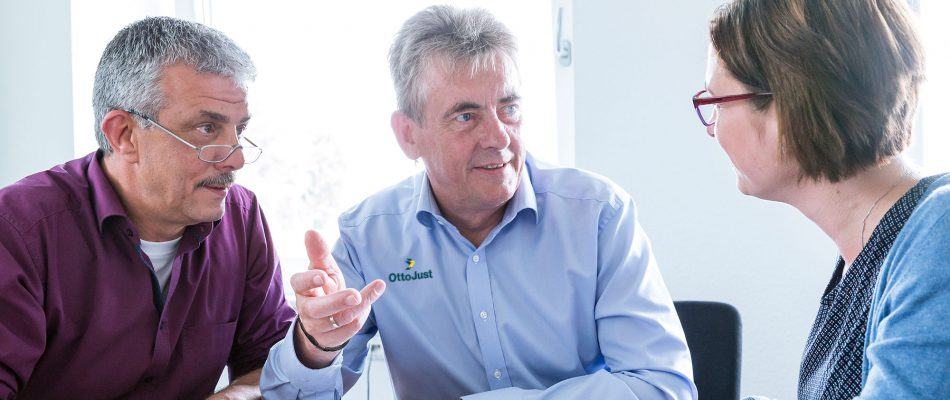 Otto Just stands for more than 65 years business know how and a wide consulting and service portfolio made for highest demands. Purchasing of tyres, rims, hoses, and accessories, assembling of individual complete wheel systems or planning of special vehicles. Our experienced service and sales team cares for the perfect project with ma maximum of efficiency and quality in all processes with an advantage for our customers. On top of that Otto Just offers a personal customer care service in place and a unique product portfolio.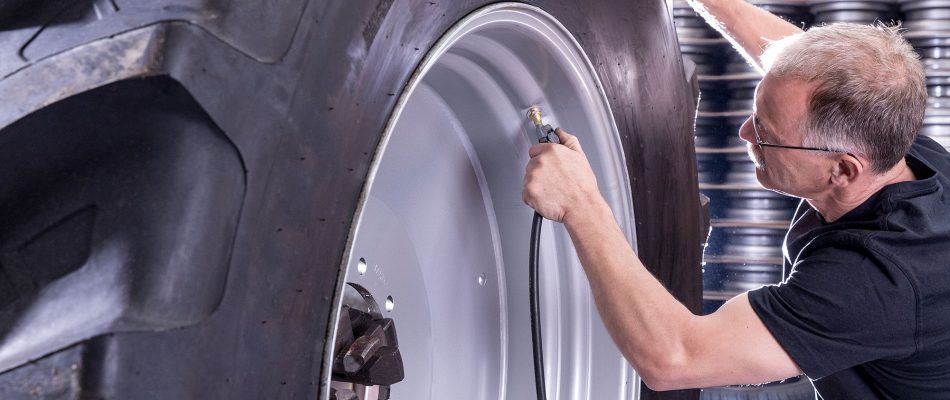 Individual assembling of truck , AS and EM tyres or modern serial assembly with up to 5.000 wheels per day for pass cars as wells as for trailers – our experienced assembly team is able to realize all customers requirements technical well, on time, safe and clean on highest quality level including ISO certificate.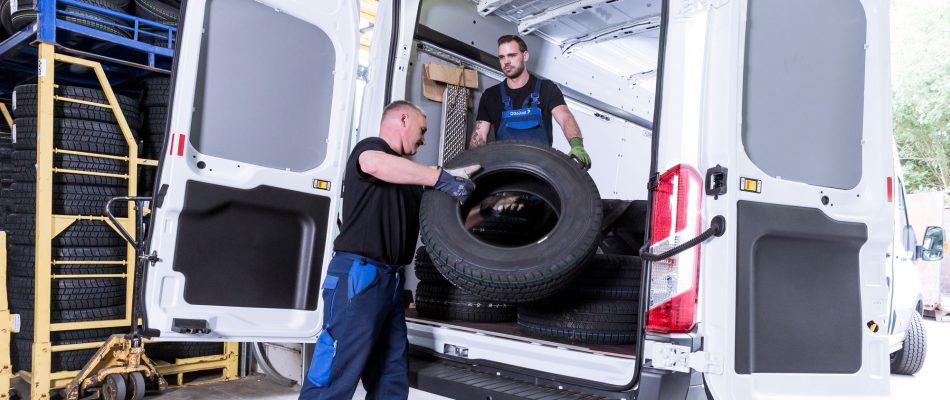 As your reliable logistic partner you can always count on our just in time deliveries. In that specific matter quality stands before price. Overnight dispatches or next day deliveries via parcel service, forwarded by logistic partners or our own fleet. On top of that we deliver all the daily orders to dealers and producers in whole North Germany.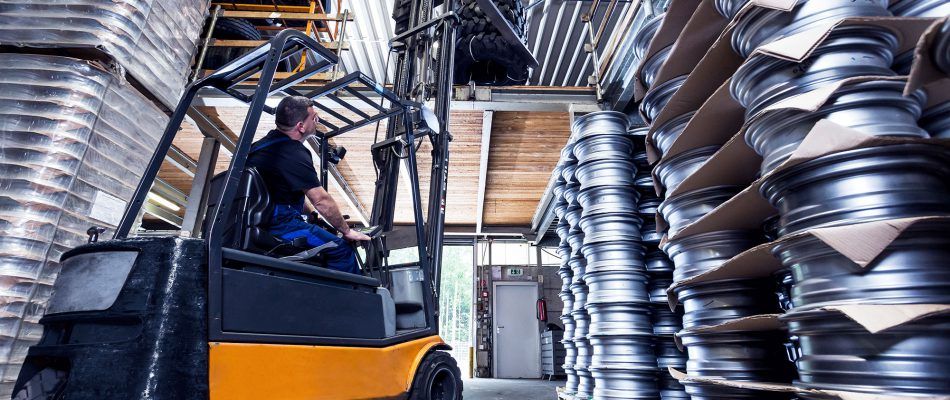 Otto Just stores with efficiency and by operating with standardized entry controls for an optimized maintenance of value, highest security and quality. As an important part of the supply chain Otto Just stores the customers products and dispatches the goods to the right place on the clients advice.
Lübeck
Rapsacker 21
23556 Lübeck
Germany
T +49 (0) 451 – 87 97 2 – 0
F +49 (0) 451 – 89 66 70 – 8
info@otto-just.de
Bremen
Ziegelbrennerstraße 5
28279 Bremen
Germany
T +49 (0) 421 – 83 96 8 – 0
F +49 (0) 421 – 83 96 8 – 20
info@otto-just.de
Oederan
Ringstraße 16
09569 Oederan
Germany
T +49 (0) 37292 – 25 – 0
F +49 (0) 37292 – 25 – 227
info@otto-just.de